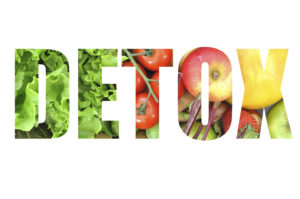 "The best detox and anti-aging program there is and when I started using this system, I released 15 pounds."
When I heard this statement from an internationally known expert in the health and wellness niche who heads a clinic that works primarily with people with very serious issues I sat up and paid close attention.
Detox Explained and The Link To Weight Loss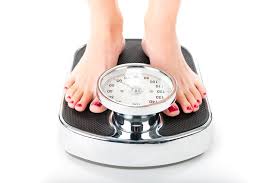 Each of our trillions of cells needs oxygen, water and nutrition. They also need to process waste.  What they need is received by our capillaries – all 74,000 miles of them.  What they discard is through our veins.  The expert used analogy of a house. The small pipes is where we draw our water. The large pipes are the sewer system. All is well unless there is a clog. The same is true for our bodies.
The FDA Class 1 medical device I along with my partners represent is scientifically proven to increase the circulation in our micro vessel or capillary system. So the removal of waste is as our bodies intended. When a person starts using this system, they may experience an increase in waste removal and that is why  there can be a reduction of weight loss. Certainly a  healthy diet and physical exercise is also recommended.
This detox process is natural.  Simply evaluate this benefit in comparison to other detox programs promoted. I have done several of them.  For me I will stick with this one.
I encourage you to text me at 727-224-4743 to arrange for a brief presentation.
I hope you found this very enlightening and helpful
Steve Pohlit
Independent BEMER Distributor
Email