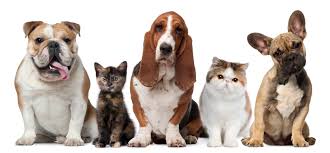 While attending product presentations and calls to increase my understanding of the science and results with using the medical device I represent, I was also learning of the experiences of pet owners. Some of those are:
Dogs and cats often gets on the device with their owner as soon as it is turned on.
Older pets started regaining their energy and playing with the younger ones.
Healing of injuries were much faster than expected.
Those who were told their pet's problems were arthritis and other health conditions, soon displayed reduced or no symptoms
Reclusive pets became social and more aggressive pets became calm.
Over time especially as we added a weekly Veterinarian call I heard more of these stories and more about how people were using the settings and accessories for this FDA Class 1 medical device and their pets. I also learned how Veterinarians, horse trainers, other animal trainers and animal caregivers are using this in their practices and businesses.
Pets do not have the placebo effect so these reported results further strengthened my belief system in the device along with the people testimonials I heard that I wish I could share but have restrictions doing that.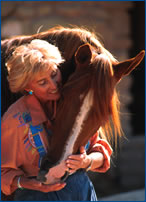 Horses
The company has a veterinarian spokesperson. Her name is Linda Tellington Jones. She is internationally recognized for her work with horses. She has been using the device along with other modelities with horses for quite some time. She has extended its use to small animals.
There is an exciting recording of an interview with Linda that is less than 30 minutes. During that interview you will have the experience of visualizing the results of the horses she uses as examples. She tells it best so listen to the call. I am happy to share that with you. Simply Email Me or text me at 727-224-4743
I will continue to share what I can and remain compliant with the FDA guidelines we have. Please contact me for more of the benefits of this device and let me know how I can help you with more information.
Steve Pohlit
Email
727-224-4743