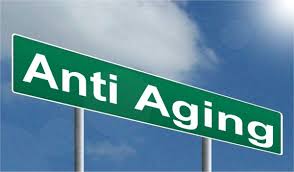 A friend asked me "when did you have a face lift?" I was quite surprised as I never have had one. She actually was looking for the scars and also told me some others who know me thought I have had one.
Do I have a secret? Not at all. The medical device I represent is the best anti-aging technology in the world. While I don't have close up pictures when I started using this in the fall of 2015, I do know I had more pronounced lines in my forehead and around my eyes than I do now.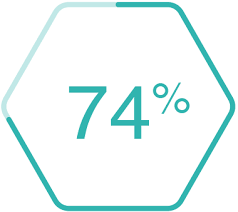 What happens when this technology is used 8 minutes twice a day is the blood circulation begins to improve and is eventually restored to a healthy flow. This system is the only one in the world that has a significant positive influence on blood circulation in our capillary system which is 74% of our body's total circulation system. Our blood moves through that 74% by a mechanism separate from our heart.
The magic happens as the blood circulation improves.  Since the blood flow is not impaired the cells get the oxygen, water, nutrition needed and are able to eliminate waste. Our cellular system becomes healthier and healthy cells reproduce healthy cells.  That is why we are seeing so many improvements in people's health including their skin.  (Every person's state of health is a result of many  factors. We make no medical claims and while this system works 100% of the time results can and do vary person to person.)
What is interesting about my own personal results is I hardly use the accessory that comes with the system that is for restoring our skin. I know people who have had great results with this accessory when dealing with various skin conditions.  I know of people praising this accessory for what it is doing for skin tone and wrinkle reduction. But again I am experiencing results without using this.
There is a lot of benefits to this disruptive technology way beyond the skin. This is disruptive because it is changing healthcare as we know it. In fact some medical resources are being rewritten because of what we know.
I am happy to send you detailed information that introduces you to the many benefits system  Email or text me your interest 
Contact me:
Steve Pohlit, Independent BEMER Distributor
Email stevepohlit@gmail.com
Cell 727-224-4743