Oxygen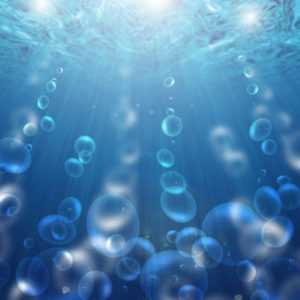 There is nothing more important for our cells than oxygen! Without oxygen a cell is damaged in 3 minutes and dies in about 6 minutes.
The medical device I represent significantly helps each of our cells to get the oxygen needed. Oxygen is absolutely essential for a healthy cell and for our energy. There is no other product on the planet that can do this for our capillary system which is 74% of our total circulatory system. This is a scientifically proven statement.
If you want more information as to why over time more and more of our cells become blocked and how this device helps the body restore our cells to a healthy state . Let me know – my contact information follows.
I have a growing library of reference reports and videos on how what this device does helps our bodies address the increasing number of health conditions we face. If you have a specific question or concern contact me and I will point you to the research.
For Your Optimal Health and Prosperity
Steve Pohlit
Independent Distributor
Email
Call or Text  727-224-4743