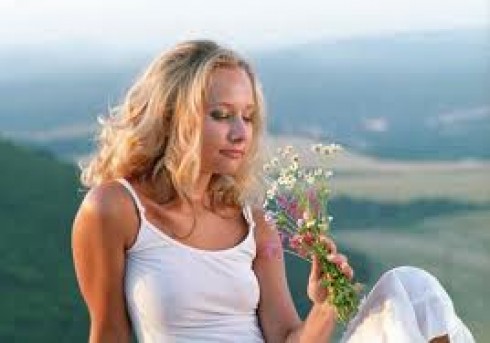 Anti Aging solutions are marketed everywhere and nearly all are in the form of a lotion, serum, supplement. Each of those cases are an outside in solution. There is evidence of some benefit for the user. However, with two exceptions, the biggest benefactors are the companies that make and sell the products.
The exceptions I am referencing is first the impact on a person's mindset. Using high quality products often result in the person feeling better about themselves and that is good. The second exception is where a person uses their favorite product and uses the skin care accessory that comes with the medical device I represent. More on that follows.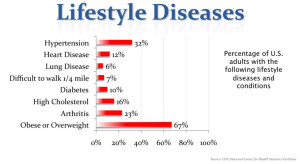 With all the research and studies done that support the quality of some products why is it that the population continues to demonstrate a gross imbalance between the money spent on supplements, traditional health care and the actual results? Diabetes and certain other disorders have reached epidemic levels.
It is my view the reason is linked to people ignoring one or more of the 4 Pillars or simply not being aware of  the importance of each one. In summary the 4 Pillars are:
Mindset – our mood, attitude and emotional state are a result of what we feed our mind. That will be a topic of another article.
Lifestyle – what we eat and drink. Consume organic foods, non-GMO, drink clean mineral water and I know doing that 100% of the time is not possible.
Physical Exercise
The Missing Link – The FDA Class 1 Medical Device I along with other partners represent.
The medical device is the missing link because very few understand that 74% of our body's circulation is not driven buy our arteries and vein. Further more there are 4 very common reasons for that circulation system to slow down and deteriorate. They are:
Aging
Stress
Lifestyle – eating and drinking what is not good for us
Trauma – physical trauma including surgeries, accidents, disease and mental trauma for example the loss of a loved one.
As this circulation system slows, our bodies are adversely affected and problems like getting sick and worse develop.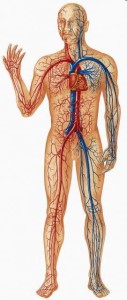 Is The Improvement In Circulation The Answer?
The medical device is making a huge difference in the lives of people especially when they follow a common sense program in the other 3 Pillars.  This device improves the circulation of that 74% significantly. As that happens, our bodies take over and begin to repair and regenerate.
For Your Optimal Health and Prosperity Contact Me:
Steve Pohlit
Independent Distributor
Ph 727-587-7871
PS I have a complete presentation as well as company brochure, list of publications and more I can share. Just call and let's schedule a time.